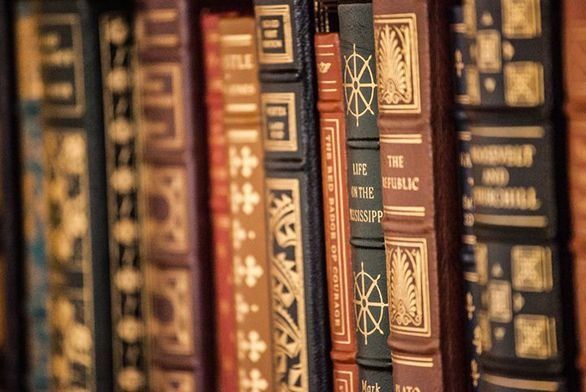 College Policies and Handbooks
St. John's College makes policies, handbooks, and certain disclosures available in accordance with the Higher Education Opportunity Act (HEOA).
See Policies and Handbooks
Title IX
Title IX is a federal law that prohibits all forms of sex discrimination, including sexual assault/offenses and harassment, in federally funded education programs.
Read Title IX Policies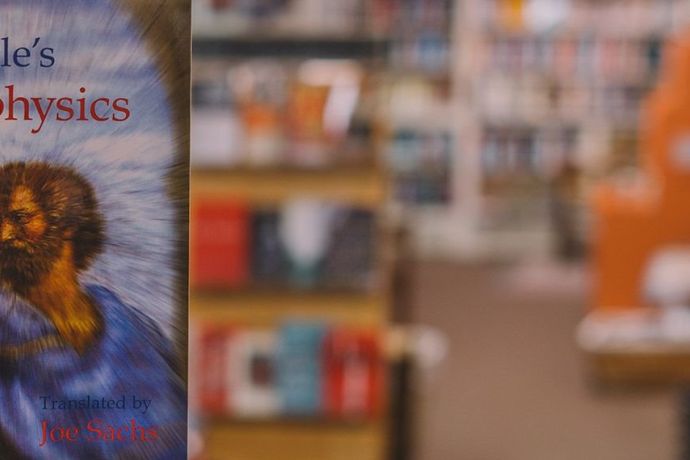 Privacy Statement
Review our online policies and privacy practices, including information collected, online security, and use of data.
See Our Privacy Statement